4. Don't wait, be proactive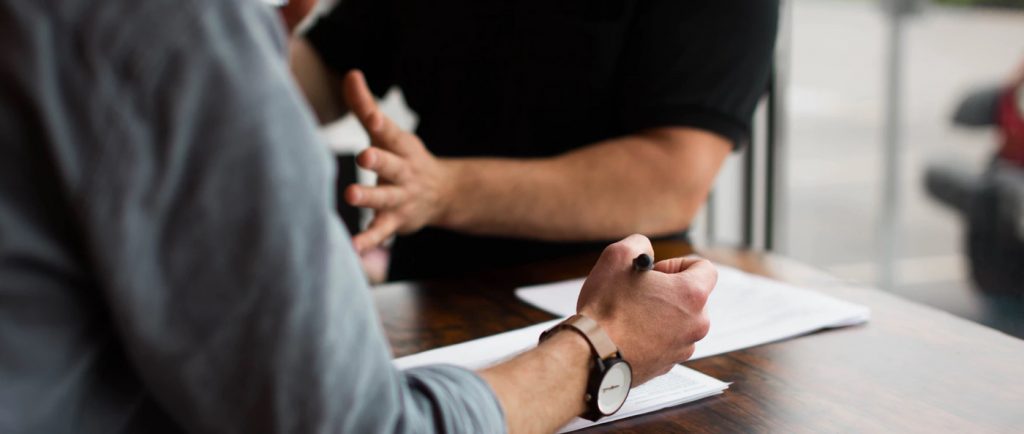 Investing in something that is not a direct revenue driver can be hard to stomach for some, but the consequences of not doing so could bring a business of any size to its knees. Being prepared for the worst will ensure that when a cyber attack occurs (and it is a when, not an if), a plan is in place to deflect or at the very least mitigate the impact.
5. Be accountable and act accordingly
Major global organisations have Chief Information Security Offices, dedicated budgets running to the hundreds of millions and teams working solely on their information security – resources SMEs can only dream of. That doesn't mean they can't have someone responsible for cyber security. In fact, it's imperative they do. While everyone needs to be aware of their own responsibilities, having someone that understands what regulatory, legislative and governance protocols the business needs to follow ensures that the security strategy protects the business from further ramifications of a large-scale data breach.
6. Security is your business now
With huge breaches now happening on a regular basis, public awareness of the need for cyber security and organisations' responsibility is at an all time high. Add to this the introduction of legislation aimed at protecting individuals' data, such as GDPR, and being secure is now part of day-to-day business for many, whether they make money off it or not. By viewing it as such, and not as a necessary evil, organisations will be able to embed strong security into the day-to-day operations of the business, in turn improving cyber resilience across the board.
7. Remember, you aren't alone
Cybersecurity is a national issue, and many governments offer free training and guidance, as well as lists of registered, reputable security experts. In the UK, the National Cyber Security Centre has a huge online resource for small businesses, including a self-assessment tool that helps organisations check the most critical IT security controls of their infrastructure and the opportunity to become certified in cyber security. This will reassure your customers that you take cyber security seriously, and will help you understand your own strengths and weaknesses.